How To Check UBA Account Balance
UBA is one of Nigeria's most prominent banks, providing advanced banking services to its clients. United Bank of Africa (UBA) do have branches across West Africa and other parts of the world.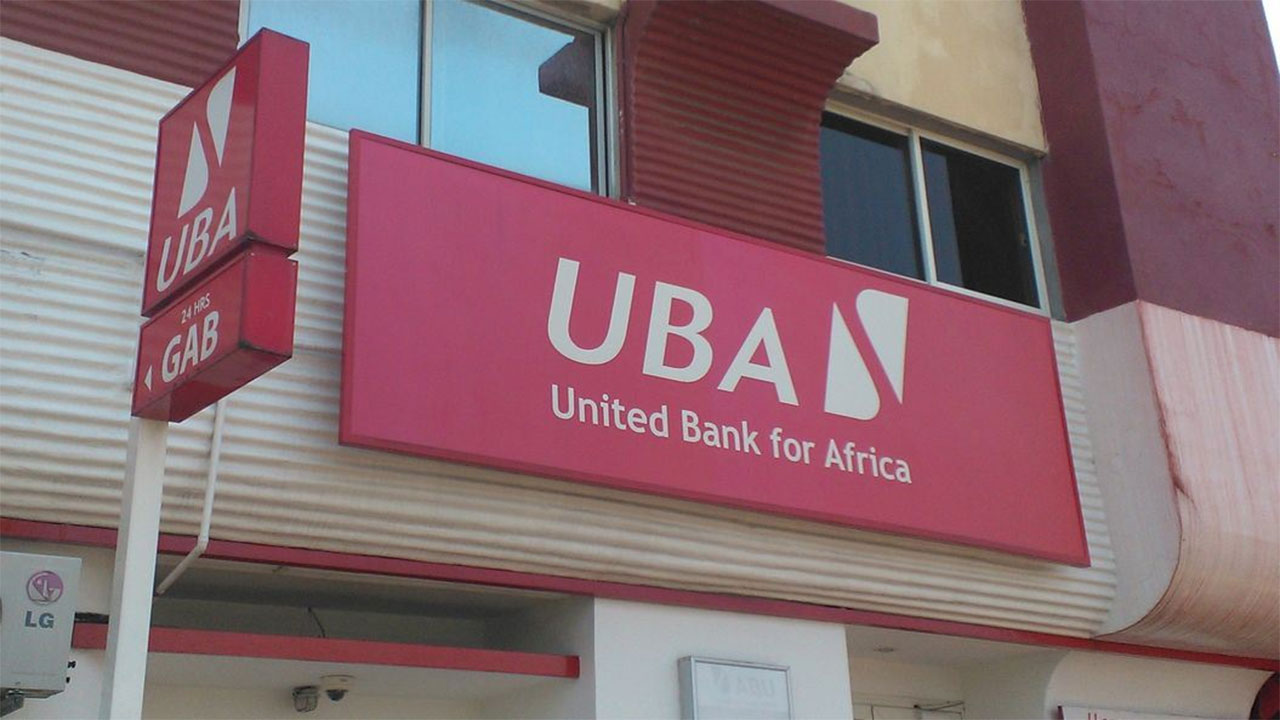 Do you want to know how to check uba account balance? Perhaps you'd like to know how much money you have left in your account. This article explains how to use the UBA Account Balance Code. You can check your UBA account balance from the convenience of your own home. You are not required to visit a bank or use an ATM.
Steps on How to Check your UBA Account Balance
There are two main methods used to check your UBA account balance at the comfort of your home which include either using the USSD code or your mobile app.
How To check your UBA account balance using USSD
To check your UBA account balance using the USSD code: Dial *919#. This would take you to the magic banking webpage.
After that, select 6, then follow the instructions. Next, you input your 4 digit pin and your balance pops up. This method of checking account balances does not necessitate the use of the internet.
OR dial *919*00# , It should show the balance of the account associated with that SIM right away after inputting your 4 digit pin.
How To check your UBA account balance using your online banking app
UBA has also created a unique platform that allows you to access your account information
You must first ensure that mobile banking is enabled on your account. It is possible to do so at any UBA branch in your area. It's not difficult. Simply download the mobile banking app for Android, Windows, or Apple devices.
Log in to your online banking platform
Select "check account balance" from the drop-down menu
Your account statement will appear on your computer screen.
Requirements to Check your UBA Account Balance
A SIM associated with your bank account. That is, the phone number linked with your UBA bank account must be the same.
A mobile phone
You must have the mobile banking capability enabled on your device. When using the mobile app, a good internet connection is required.
UBA Leo Chatbox to Check your UBA Account Balance
Another quick and easy option to check your UBA account balance is to use LEO's online chat service. Facebook and WhatsApp users can use the LEO banking Chatbox. +2349030002455 is the UBA LEO WhatsApp number.
Simply add it to your contact list and initiate a conversation. To check your UBA account balance, simply type 'Account balance' into your browser and your balance will appear on your screen. Please note, though, that in order to communicate with LEO, you must have a good internet connection.
Charges For Checking Your UBA Account Balance
Your account will be debited after checking your UBA account balance using the USSD code. This money is known as a service fee, For checking account balances, UBA bank charges N10. This means that N10 will be deducted each time you check your account.
Conclusion
There's no need to panic about checking your UBA bank account balance because the bank has made it simple to do so using a mobile phone even if you don't have access to the internet you can also use your ussd code.