How To Transfer Airtime on Airtel
Airtel continues to be one of Nigeria's leading telecommunications networks. If you have sufficient airtime or credit to share with friends or family, you've come to the right place. This article will guide you on how to transfer airtime on airtel.
Note: You can share your airtime with other Airtel lines, but not with other telecommunications subscribers like as MTN, Glo, or 9mobile.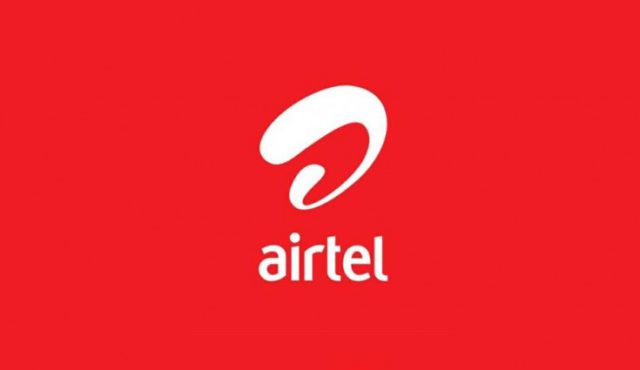 All Airtel customers can use the Airtel Transfer codes to send credit or data to friends, family, and well-wishers. The Airtel transfer strategy is commonly used by business centers to sell their available credit to their customers.
Who Is Eligible To Use The Airtel Transfer Code 
Fortunately, all Airtel prepaid users are eligible for this service, regardless of yourself prepaid tariff plans, and you can transfer at any time. There are no limits on how much money you can send in a day, week, or month using the Airtel transfer code or service. "This service is called the Airtel Me2U valid for Airtel to Airtel subscribers.
How To Transfer Airtime on Airtel 
It's not a new concept to share your Airtel airtime with other network customers. It's been around for quite some time. However, it appears that the majority of people are unaware of it, as just a small percentage of Airtel customers use it.
I'll show you how to quickly transfer airtime on Airtel with the following step;
Method 1: Airtel Me2U Services Features
Me2U is an airtel service that allows you to transfer credit from one user to another. On Me2U, your Airtel line comes with a default pin of 1234, but you won't be able to use it, therefore you'll need to create a new one. You will be able to authorize your transaction using this pin.
Your airtime transfer transaction will fail if you don't have this pin. This pin is required to complete your transaction. As a result, I recommend that you select a pin that is easy to remember.  To Change Your Pin: Dail *432#, select 3- Change Pin and follow the instructions to create a new pin.  Remember the default on is 1234.  To transfer credits on Airtel, follow the steps outlined below.
1. To begin, use the Dialer app to dial *432#.
2. Press 1. (Airtel to Airtel)
3. Enter the Airtel Number you wish to send airtime to
4. Enter the amount you'd like to send.
5. Enter Pin and Send. You will receive a text confirming the success of your transfer.
Method 2. Using the SMS method
1. Open your message app.
2. In the space, type PIN + Default-PIN (1234) + New-PIN.
For example, in the provided text box, type "PIN 1234 4444"
3. Send to 432.
4. Airtel should send you an SMS confirming that your PIN has successfully changed.
You're ready to transfer now that you've successfully created your PIN.
5. Now,  Transfer Airtime Via SMS Open the Messaging App.
6. Create a new message or use the plus (+) symbol to add a new message.
7.  Type in "2U + Recipient Number + Amount + Your PIN" should be typed in. For example 2U0801234567810004444. And send.
You will receive a confirmation on the success of your transfer.
Alternatively, you can use the Airtel Toolkit on your device to alter your PIN:
On your phone, launch SIM Toolkit. It has the appearance of a sim card panel icon.
Choose an Airtel SIM card. If you have multiple sim cards, select Airtel from the list.
Select Airtel Services from the menu. You'll see a list of services that are available.
You're ready to transfer now that you've successfully created your PIN.
Wrap Up
This article contains information on how to transfer airtime on Airtel. I hope you find it helps.