How to Check Glo Data Balance With These 3 Easy Ways
If you're wondering how to check your Glo data balance, here is the finest guide. I'll be teaching you the top four (3) best methods, including the quickest technique, for checking your Glo data balance, so pay attention.
It is not unexpected that more individuals are interested in learning how they may easily check their Glo data balance and bonus, given that this network offers the cheapest data balance in Nigeria, to begin with.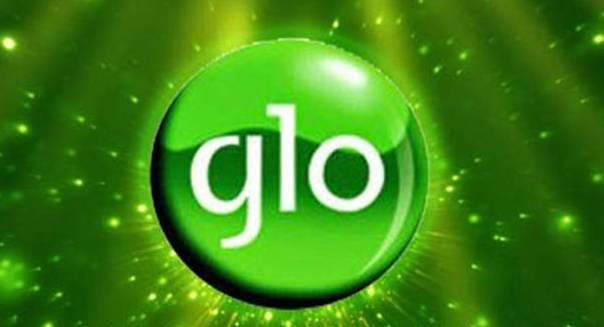 Perhaps it will surprise you to learn that people get confused and they ask questions such as "how to check data balance on Glo" and "how to check Glo data balance," even though they are both the same question with the same answer (and vice versa).
Please keep in mind that you may check your Glo data balance without using any of your data or account balance by calling the Glo USSD number provided below. This USSD code is available 24 hours a day, seven days a week.
How to Check Your Glo Data Balance with the USSD code.
In addition to USSD, you may check your Glo data balance by dialing *127*0# on your phone and sending or calling a message.
After you've done this, a notification will appear on your screen, displaying your remaining Glo data credit.
Alternatively, you may dial *777#, which will immediately take you to the glo's menu; from there, pick your current subscription plan and then choose to manage data to complete the process. Your subscription plan/expiration date, bundles remaining, and other information will be shown to you and delivered to your Simcard as an SMS.
How to Check the balance of your Glo data online.
In contrast, if you wish to check your Glo data balance online, especially if you are using a modem or router, you may do so by going to glo's official portal, which can be found at www,hsi.glo.com. When the site loads, you'll be able to access all of the information about your data balance.
It is important to remember that you must connect to the internet using the glo Simcard that contains the data bundle in order for the hsi.glo.com portal to accurately display your balance information.
How to check your Glo data balance via an SMS message
Did you know that you can check the balance of your Glo data by sending an SMS? The entire step-by-step method is provided below.
Subscribers who want to check their balance through SMS can do so by texting the word INFO to the number 127.
Following this, you will receive a response from number 127.
This message will provide you with all of the information you require on your current Glo internet service. The remaining gigabytes are displayed, as well as the expiration date.
How to Check Your Glo Data Balance.
To find out how much data you have left on your Glo account, dial *777# and send/call.
After dialing the code, go to Manage Data then Data Balance to complete the process.
You will then receive a text message from the Globalcom network, which will contain a comprehensive breakdown of your current data balance, bonus data balance, expiration, as well as one or two attractive offers if you are eligible.
Conclusion
How to check your Glo data level and Glo Data Plan Code is very vital information to have on hand at all times.
Do you have a specific category that distinguishes Glo from other networks in your opinion? It is a fact that as a new Glo customer, you will always have the opportunity to take advantage of a fantastic incentive when you sign up for a six-month subscription.
That's all there is to it for now. In the meanwhile, if you have any questions, please don't hesitate to contact us using the comment area below. If you have a question, any of our writers will be delighted to respond.