5 Easy Ways on How to Check Glo Number Revealed
Each sim card has its own phone number. Some scenarios necessitate checking your phone number. Today, you can use your sim card to do more than just make phone calls or send text messages; you can also use it to browse the internet. Furthermore, you may also use it to verify your phone number.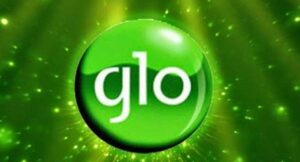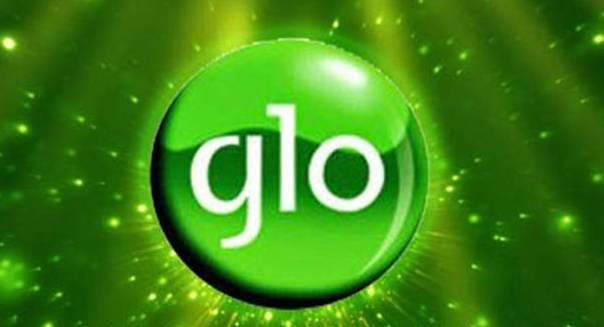 You see, if you're one of those people who can't seem to remember their mobile numbers, especially if they have numerous phone lines, today I'm going to teach you five incredibly simple ways on how to check your Glo number on your phones.
5 Simple ways on how to check Glo number
Locate your Glo Sim Pack
This is the easiest step, and it is likely the first thing you will want to do if you can't recall your Glo cellphone number.
If you still have your Glo Sim pack, simply pick it up from where you stored it and look at the back of it; you should see your Glo mobile phone number is plainly written on it, as well as your PUK (Personal Unblocking Key) code.
But, if you're anything like me, you probably threw away the Sim pack as soon as you got the Glo Sim, which is where the second approach comes in.
Phone Or message a friend
For those who, like me, have misplaced their Glo Sim packs, the second option is to just use your phone with your Glo line to call or text another number.
So, buy a second phone and use your primary phone to make a call or send a brief text message to the phone. This will display your Glo mobile number on the phone's screen, and you can easily copy it from there.
But what if there is no one around or no phone to which you can immediately contact or send a brief text message?
That is when the third technique enters the picture.
Using Dail Up
So, all you have to do here is pick up your phone, dial, and call this number "1244," and a voice on the other end of the line will read your number out to you.
You can jot it down when the speaker reads it out again, or attempt to memorize it so you don't have to dial the number all the time.
Using A Ussd Code
You can use a USSD code Simply follow the simple procedures outlined below to verify your Glo number through USSD.
Pick up your phone and dial the code *135*8#.
Your Glo mobile number will be shown on your phone's screen, and an SMS with the same number will be sent to your phone.
Visit Glo Portal
And the fifth method. If you are a Glo client, please go to  Glo Online Portal. In the upper right corner, you'll find your phone number.
These five methods are all extremely simple on how to check glo number. You should have little trouble determining your Glo number. Simply follow this guide!  Glo telecommunications business is the most well-known in Nigeria when it comes to low-cost tariffs. A large number of individuals in this country utilize it.