Easy Way to Add family and friends on Airtel 2021
Airtel Nigeria is one of Nigeria's most well-known network operators. Airtel's success stems mostly from its cost-effective data and call rates, as well as other appealing features.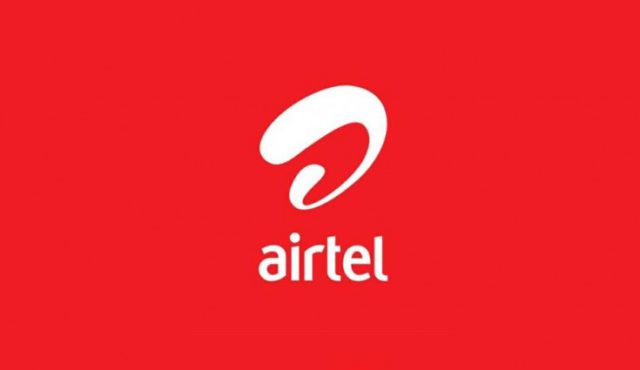 Airtel has launched a service called 'Airtel Family and Friends' that allows you to save money on calls too often dialed numbers. We'll go over on how to add family and Friends on airtel and also how you can remove them.
What Is Airtel Family And Friends All About?
Airtel Family and Friends (FAF) is a product offering created by Airtel Nigeria that offers discounted call rates to registered Airtel phones. It is done by putting all of your favorite numbers in a list and then receiving a discount every time you contact these numbers. This is not a tariff plan, and it has never been mentioned among the current tariff plans.
Who Is Eligible For The Airtel Family And Friends Plan?
This service is ideal for Airtel prepaid customers. Simply register the phone number on Airtel's Family and Friends list, and you'll receive a discount every time you call them.
How Do Airtel Family And Friends Work?
You can add and remove as many as 5 numbers on the Airtel Family and Friends tariff as you desire as a subscriber to this service.
Although the first five Family and Friends phone numbers are free, all additional registrations will be charged at a flat rate of N50.
Also note that, while FAF call rates are lower, there's no reduction on SMS sent to these numbers. The charges for these numbers on your Airtel Family and Friends list remain the same regardless of your tariff plan.
How To Add Airtel Family And Friends Numbers
All you have to do is dial the Airtel family and friends registration code: "*311*2*NUMBER#,"
For example, "*311*2*09050000000#," and the number will be registered.
Airtel will give you a message confirming that the number was successfully added to your Family and Friends list after you complete this activity.
How to Remove or Delete Airtel Family and Friends Numbers
You can remove or delete numbers by dialing this code:
"*311*3*NUMBER#", for example, "*311*3*09050000000#". When a number is removed from your Airtel Family and Friends list, Airtel will send you a text message.
How To View Your Registered Airtel Family And Friends Numbers
Simply dial *311*4# to find out what numbers you have in your Airtel Family And Friends list. You will be able to see all of the numbers on your Airtel family and friends list.
Airtel Family and Friends Benefits
 It's a package that's designed to cut down on the overall cost of calling your friends and family, allowing you to spend more time with the people you care about, resulting in the creation of memories.
Instead of calling with the default call rates for any random person on the line, it saves you more money.
There is no mention of an expiration date which implied you can leave registered numbers on the list for a long time and remove them at any time.
 There is no set rule. You may always go back and look at the contacts you entered, delete old numbers, and add new ones with the FAF code.
You don't need a big recommendation or special advice, all you need is an Airtel SIM card that is registered and active on your device.
Charges For Calls To Family and Friends
There are two periods in this Airtel family and friends plan.
Peak Hours which covers from 6 Am to 9.59 Pm. 25 Kobo per second.
Off-Peak Hours which covers from 10 Pm. to 5:59 Pm. 21 kobo per second
Airtel's Customer Service number.
If you have any queries or complaints, you can contact Airtel customer service by dialing "111." It will be lot easier and you will obtain faster replies. Calling the Airtel Customer Care Line from any Airtel number is completely free. You can also go to any Airtel store that is located near you.
Conclusion
Airtel Family and Friends is an interesting package to all prepaid Airtel customers. We have provided you with the most important details on how to add and remove family and Friends numbers on airtel.