How To Create Bet9ja Account in Nigeria Free
Bet9ja is an online bookmaker based in Nigeria that offers betting services on major sporting events. Simply put, Bet9ja is a sports betting site where any punter can place bets.
The website is licensed by the Lagos State Lotteries Board (LSLB) with the authority to operate in other parts of Nigeria.
It is traded under the name KC Gaming Networks Limited and is operated by a group of stockholders of various nationalities. Bet9ja.com is the third most-visited website in Nigeria.
This article will focus on how to create  bet9ja account Step by step.
How To Create A Bet9ja Account
Step 1
Go To Bet9ja Website To Register by Clicking Here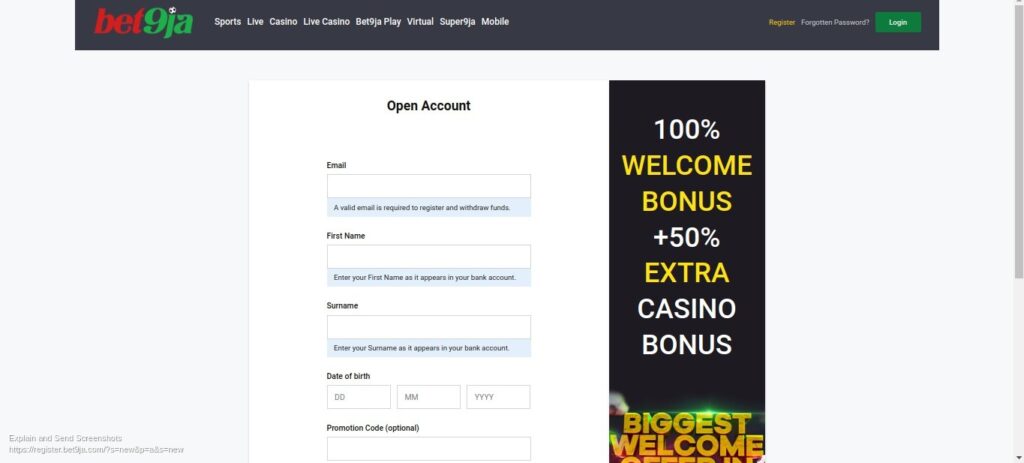 Step 2
Fill in your correct details On the registration page and click "Continue"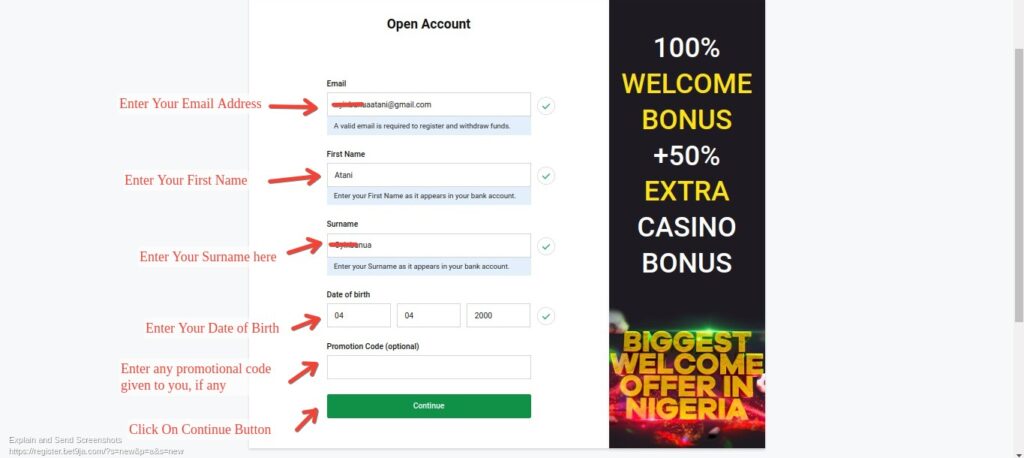 Step 3
You will be taken to this page where you need to fill in the required information then click "Create My Account"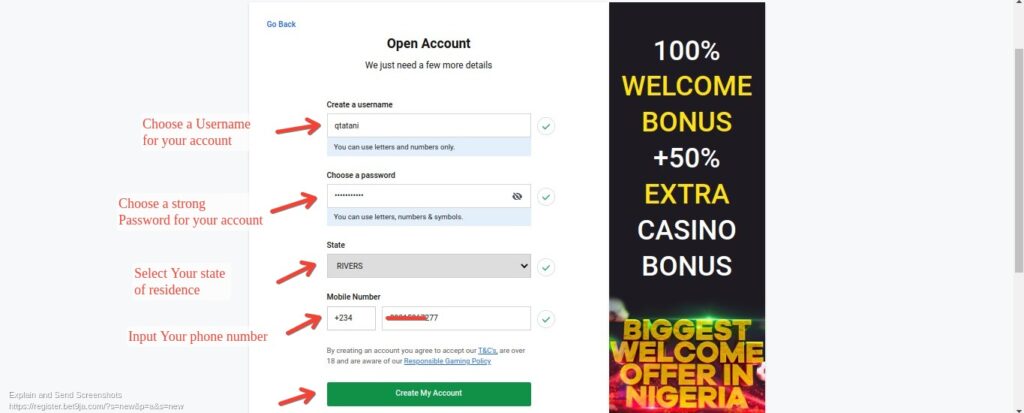 Step 4
You will be brought to this page where you need to confirm your email address. Head over to your Gmail or email, a mail will be sent to you.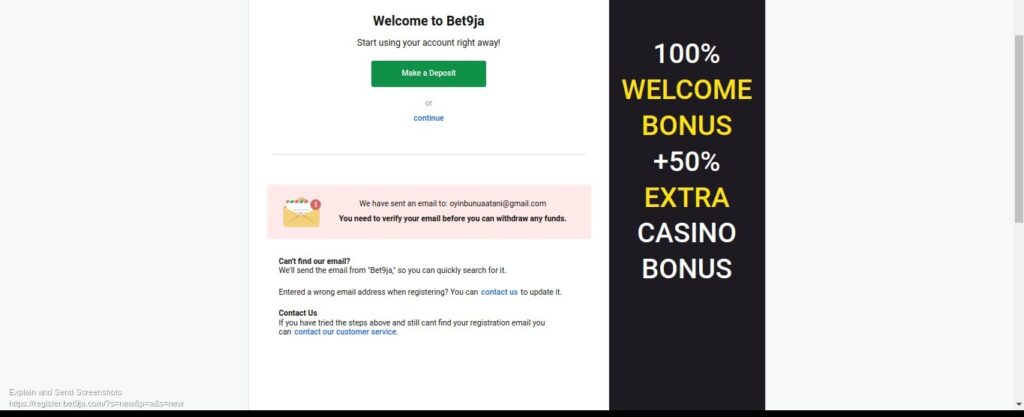 Step 5
Here is the email that will be sent to your inbox Click "Verify Email Address"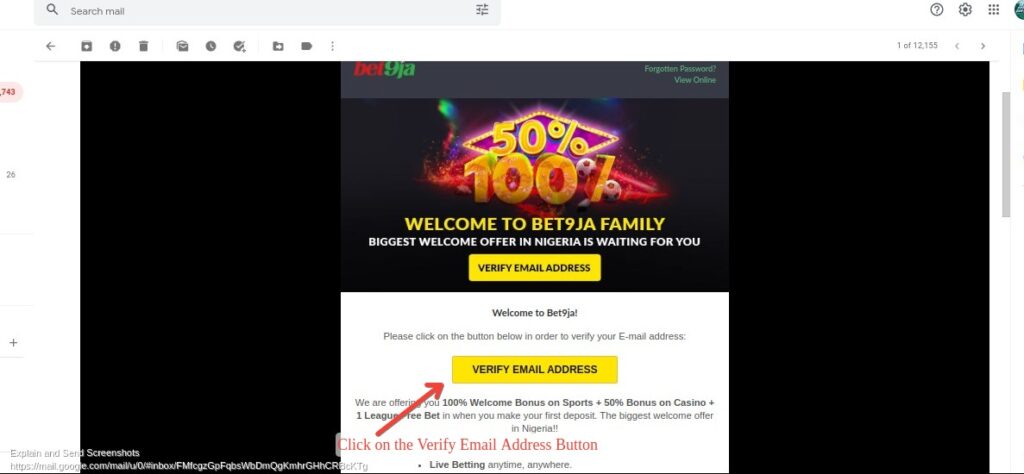 Step 6
Behold you've successfully created your bet9ja account. This is the page you'll see after you've verified your email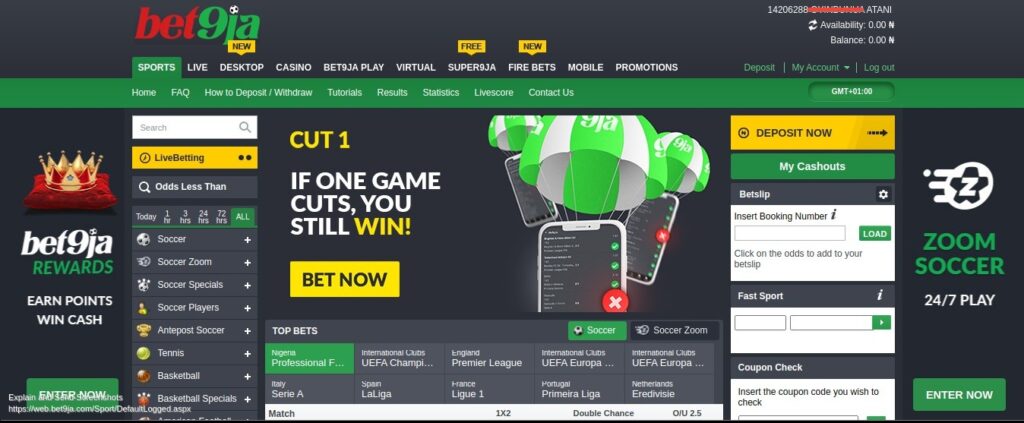 FAQ
Conclusion
In conclusion, creating a bet9ja account is pretty easy if you follow the steps outlined above you will be able to successfully create a bet9ja account.
After a qualifying deposit and qualifying bets, new members are eligible for a welcome bonus.
[Check out how to deposit on Bet9ja]