Renec: How to Mine Renec Free
Crypto Mining is the process that Bitcoin and several other cryptocurrencies use to generate new coins and verify new transactions. It involves vast, decentralized networks of computers around the world that verify and secure blockchains
RENEC is the native token of the Remitano Network, a highly potential blockchain project of Remitano, a prestigious P2P cryptocurrency exchange.
Ethereum mining came we slept on it, BNB came we snoozed with wild abandon, do you feel good now?
I assume the Price update would establish that.
Mining Renec is 100% free for now. Be an early bird and you would be glad you did. This was how Binance currency (BNB) started Now worth over $ 380 per coin.
Here is a step by step simplified guide on how to mine Renec: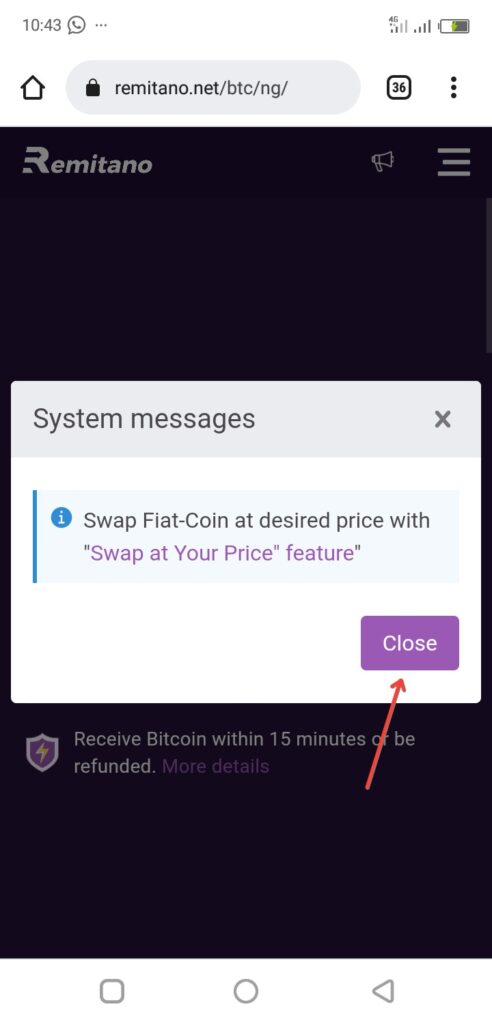 2. Click the Toggle button labelled in the screenshot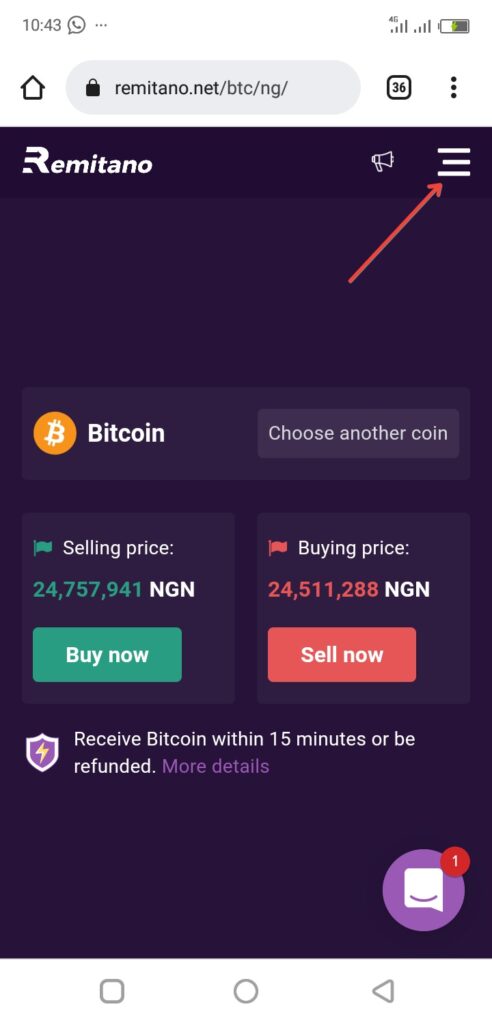 3. Then Click Earn RENEC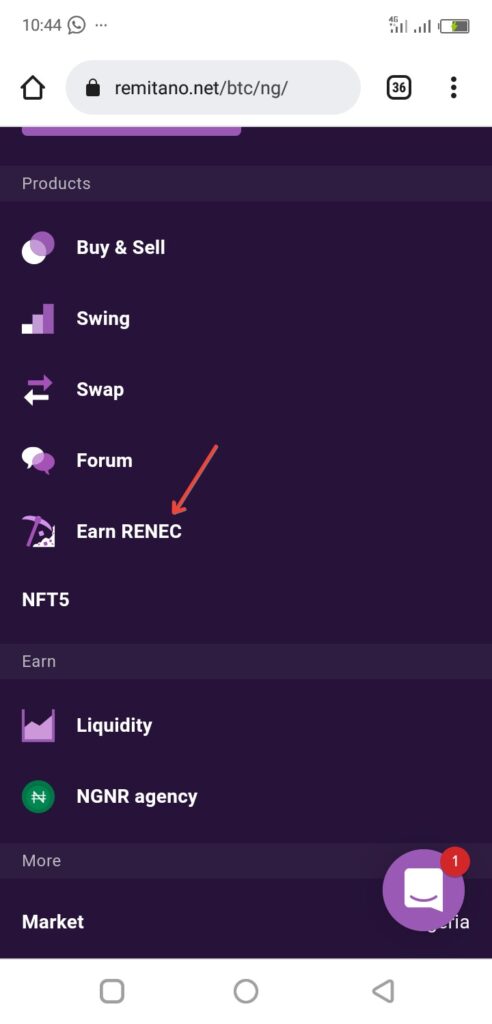 4. You then need to follow the google play store link to download the Remintano application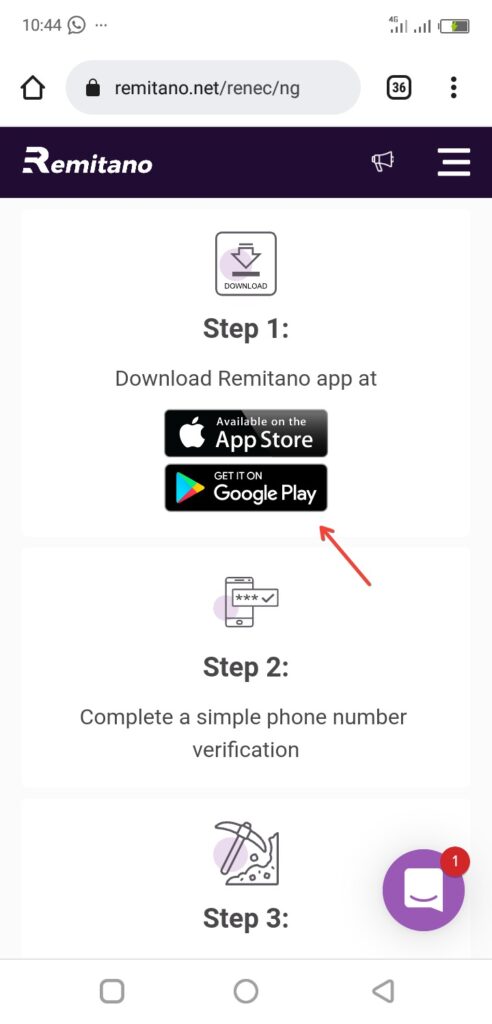 5. Here is the Remintano app click install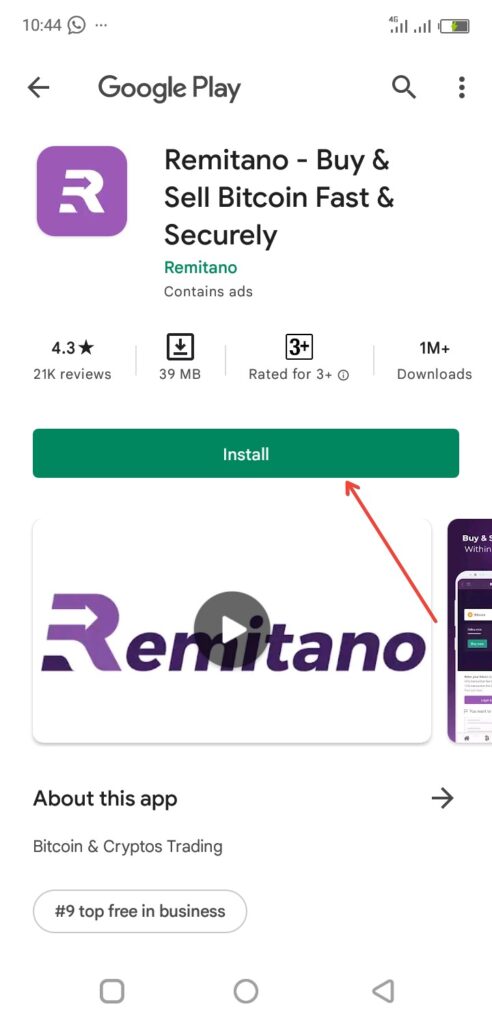 6. After installation then open it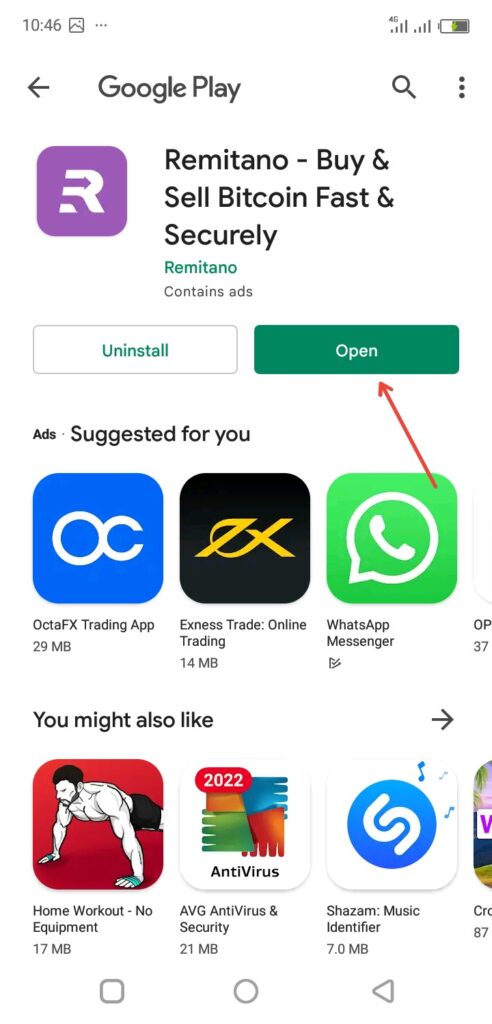 7. Click the toggle button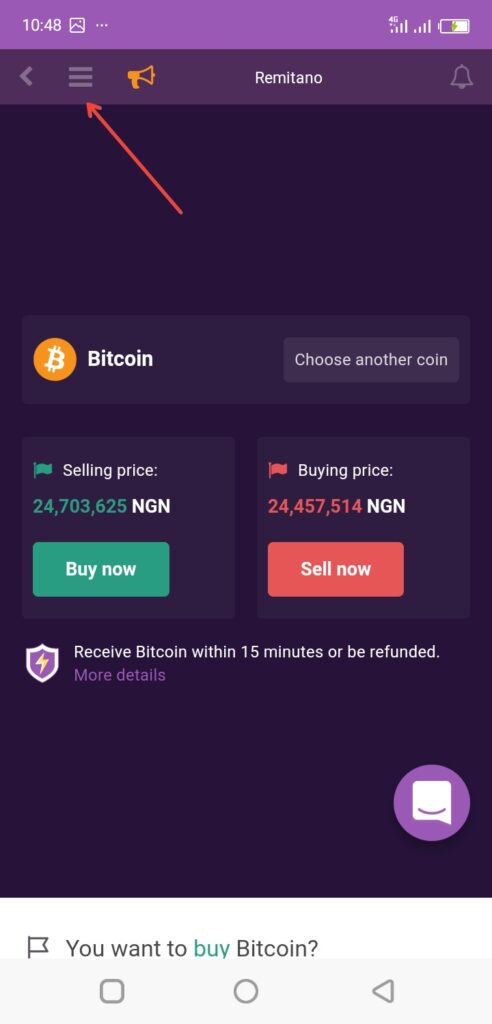 8. Click EARN RENEC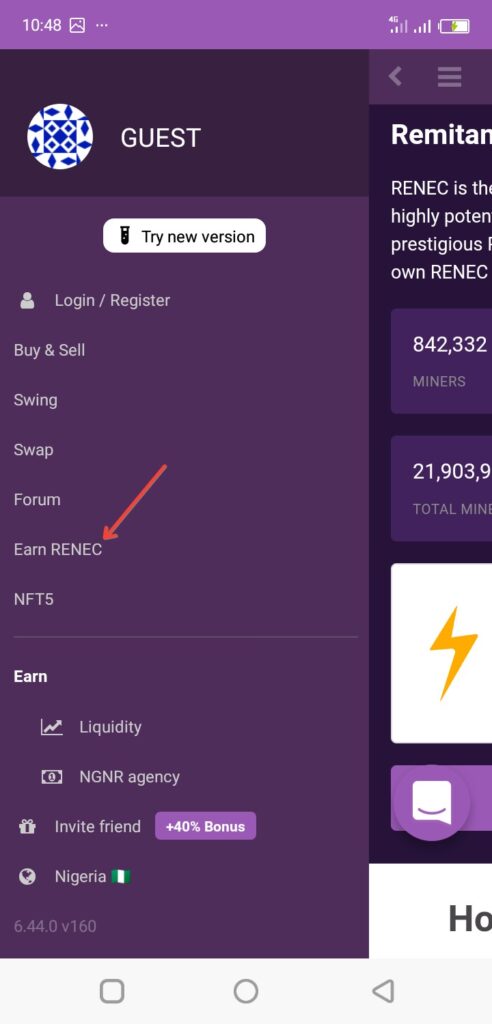 7. You have to have a Remitano account so click login to sign up for one here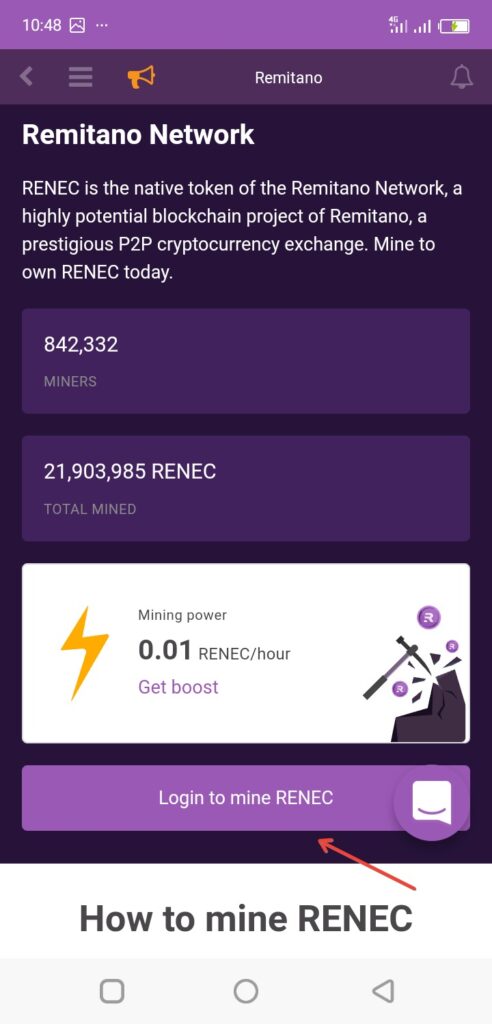 8. You can create an account using your Google account, Facebook account, or your email. Use your google preferably.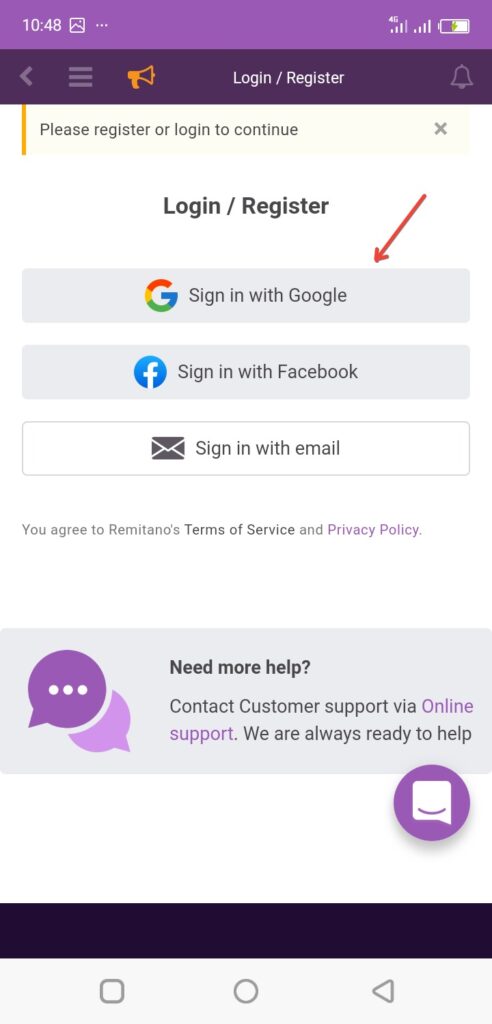 9.  After successful signup, click on start mining and it will start mining. It does not take much data it is mined instantly and your balance will be reflected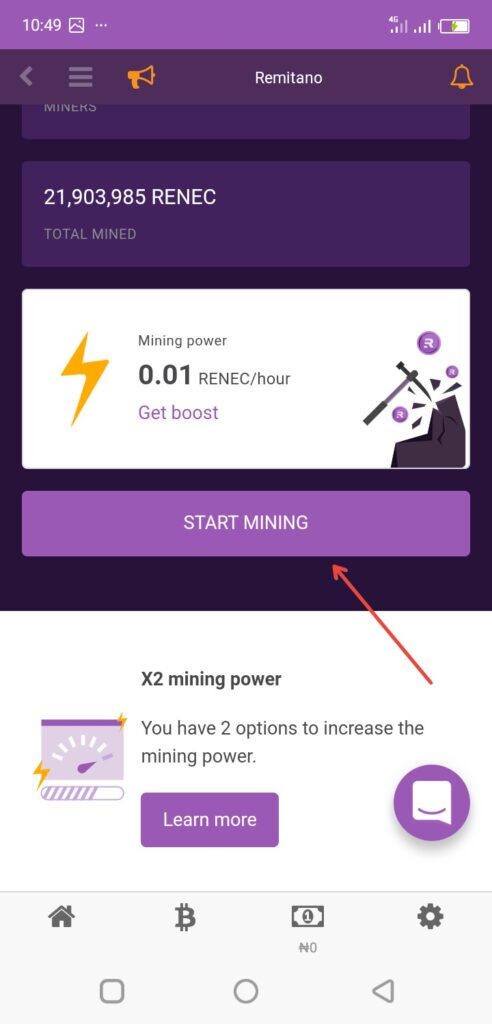 Why Is it Important To Mine Renec
Remitano is one of the biggest exchanges for buying and selling cryptocurrency. Recently we have seen the emergence and steady growth in the cryptocurrency industry many good projects do airdrops to reward their early supporters and most of these airdrop tokens when listed have significant prices which have given a lot of early supporters money example is that of dydx.
Remitano which has a suitable and well-detailed whitepaper with numerous years of experience in the field of cryptocurrencies field with a large audience holding has decided to launch its own cryptocurrency coin. This can be huge and it doesn't cost anything to mine maybe renec will be the next big thing, just keep mining and anticipated their launch.