20+ Low Money Business Ideas: Check out our List!
The enormous costs connected with starting a business are the No. 1 reason why many people with an entrepreneurial spirit do not pursue their business goals.
However, if you are motivated and willing to put in some good old-fashioned hard work, I'd like you to look at these low money business ideas in this article.
For starters, you don't need to be a millionaire before you can start a small business. You can look for business concepts that are centered on services rather than products, as these have lower overheads.
Are you ready to kick-start your own business? Here are 21 low money business ideas to consider.
Low Money Business Ideas
1. Content creation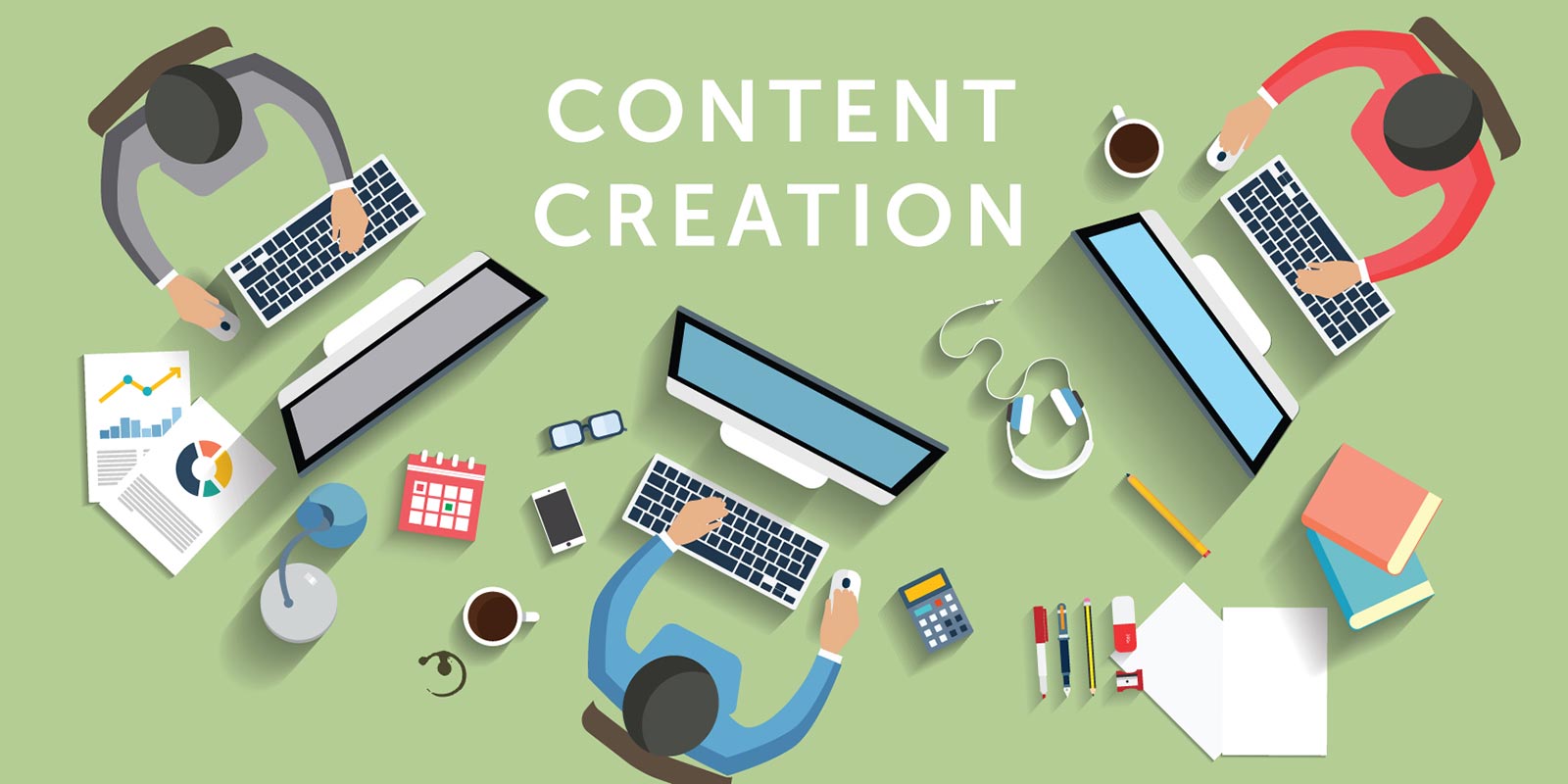 The first on our list of low money business ideas is content creation. The combination of social media and the 24-hour news cycle has produced a perfect storm of opportunities for writers and graphic designers to leverage their skills to create high-quality, shareable content for businesses and media outlets.
It's easier than ever to present yourself as a professional service provider, thanks to the booming gig economy of freelance and contract employees.
2. Personal or virtual assistant
The next low money business idea on the list is Personal or virtual assistant. Those with good organizing abilities are in great demand for other entrepreneurs who are building their enterprises and want to focus on tasks with a high return on investment.
Many of those secretarial or front-desk responsibilities can be performed remotely by a personal or virtual assistant. These employees frequently operate from home for a variety of clients, keeping track of calendars, booking flights, and performing clerical duties.
Personal or virtual assistant are also low money business ideas that don't require too much from you. once you get your account set up, you can find clients and start working together.
3. Event planning services
Event Planning Services is another high paying low money business idea you should give a thought if you are into that field.  You might have the ideal personality to start an event-planning firm if you're a highly organized, detail-oriented person who enjoys throwing events.
Event planners make it simple for people to throw a memorable celebration by working on weddings, birthday parties, and class reunions. Organizing a few pro bono events can assist you in gaining the necessary experience.
Also, build a good database of vendors and contacts via LinkedIn and cold calling so you can assist your clients in planning the event of their dreams.
4. Errand/concierge service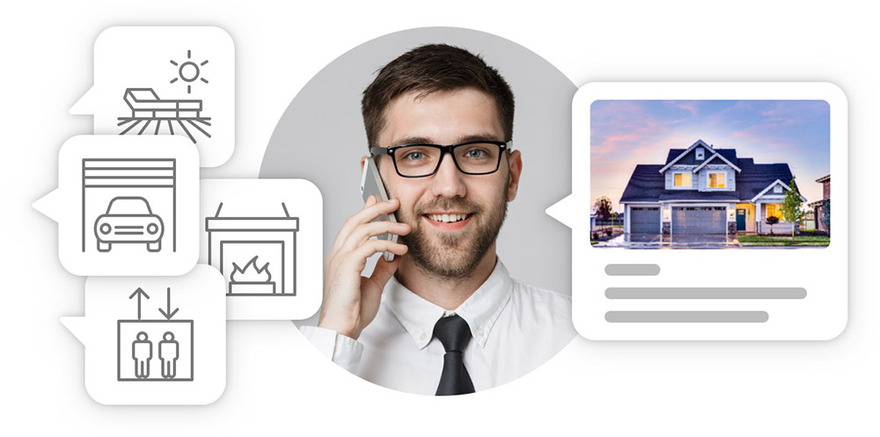 This is one of the most lucrative low money business ideas in this recent times. Most working parents have little time for personal activities like grocery shopping, retail returns, or shipping packages between caring for their children and handling their professional commitments.
A self-motivated person can handle these time-consuming activities for clients, freeing up their days for more vital things. When calculating your charges, which might be hourly or by the work, including travel expenses.
5. Professional reviewer
Yes, there is such a thing as a professional reviewer. The value of positive ratings has not gone unnoticed by businesses of all sizes. This is probably one of the highest paying low money business ideas online today.
Many businesses provide items and services to individuals in exchange for an evaluation of the business. They want a positive review, but more importantly, one that is truthful.
Most of them pay you for your time or for a review, and you are paid to try new things, read new books, experiment with new technologies, and so much more.
6. Social media consultant
Larger businesses can engage an agency or a full-time employee to manage their Facebook, Twitter, and blog accounts, but small firms must typically handle their own social media marketing.
With so many other obligations, business owners may be too preoccupied or overburdened to develop an effective social media strategy.
You can assist them in determining the optimal methods, publishing schedules, and content for their target audience as a consultant. Your business will increase in tandem with its number of followers.
7. Online courses and tutoring
What are your interests and passions? Yoga? Baking? What is web design? You can assist others to enrich their lives by delivering virtual classes if you know something inside and out.
You can also create downloadable educational packs and videos, or arrange Skype classes with clients in real time. Starting a virtual or home-based tutoring service is another possibility for ambitious educators.
8. Personal chef
Personal chef is one of the best low money business ideas that allows you to have fun (doing what you love) while paying you handsomely.
Strong cooking abilities and a working understanding of nutrition and special diets are required for this job, which needs you to plan and prepare weekly or daily meals for your clients.
You don't have to have attended culinary school to gain a reputation, but having some cooking classes under your belt would help.
While you may need to travel to and from stores and clients' houses, your consumers should pay for ingredients in addition to your service price.
9. Translation service
You can get a job converting written and spoken words from one language to another if you're fluent in a second language.
Growing international relations and an increase in the number of non-English speakers in the United States make this a fast-growing industry, with the Bureau of Labor Statistics projecting a 19 percent increase in employment by 2028.
You can create your own firm and sell your services to companies, schools, hospitals, courtrooms, and conference centers.
10. Software training
Do you know how to use a specialist software program? Amateurs and professionals wishing to develop their skill sets are increasing their need for instruction.
Technical instructions for systems like QuickBooks and Final Cut Pro are accessible, but they're sometimes pricey and difficult to grasp for the common user.
When offering a thorough tutorial of the program, schedule small group workshops or private lessons and charge by the hour. Patience and a positive attitude are essential.
11. Music lessons
Offering lessons to people who want to acquire an instrument can be one of the best low money business ideas for those who are musically skilled. Students can likely bring their own instruments to your home for hour-long lessons unless you're teaching piano.
Stock up on sheet music or songbooks in a variety of genres and ability levels so you can provide a diverse range of options to your potential customers.
If you promote yourself to area high schools and community theater groups, you can make a lot of money teaching voice lessons.
12. Sustainability consultant
Businesses all around the country have been taking a closer look at their environmental impact in recent years. Eco-friendly company solutions, on the other hand, are often prohibitively expensive, even for the largest corporations, and firms of all sizes are seeking expert advice.
Sustainability consultants come from all walks of life, from management to engineering, thus practical experience and skills are more vital than a specialized degree.
13. Bookkeeping services
Working as a freelance bookkeeper does not require you to be a certified public accountant, contrary to popular assumptions.
All you need is an aptitude for numbers and a working understanding of fundamental accounting procedures (though an associate degree in accounting or equivalent business experience is preferable).
As an outsourced bookkeeper, you could provide the following services:
Maintaining accounting software and filing systems
Issuing financial statements
Creating balance sheets
Processing payroll
14. Digital marketing services
A solo digital marketing agency is a low-cost company idea that you can get up and running quickly if you have marketing experience.
If you have no prior experience in marketing but are interested in learning more, you can enroll in low-cost online courses to improve your knowledge.
One of the most appealing aspects of marketing, as well as one of the most difficult, is that it is constantly changing. As a result, a digital marketing agency is a business you can start fast and cheaply if you have an aptitude for storytelling and learning.
15. Affiliate marketing
Affiliate marketing is simple and inexpensive to get started with, but it requires commitment and a long-term vision to be successful. Affiliate marketing entails promoting other companies' products and services in exchange for a commission on leads generated.
To get started, all you need is a blog or website, as well as a specific product or service to promote. To be successful in affiliate marketing, you must first attract a large number of visitors to your website and then persuade them to buy products or services from your affiliate partners.
16. Online dating consultant
Consider becoming an online dating consultant if you enjoy connecting with people and playing matchmaking.
Filtering messages and finding fascinating people to meet can be a full-time effort, as anyone with any online or app dating profiles can attest.
An online dating consultant can help clients create compelling profiles, manage several accounts, filter spam communications, and provide text or phone updates on potential matches.
17. eBay seller
The primary duty of an eBay seller, also known as an eBay helper, is to sell other people's things on eBay for a modest commission. and trust me, this is another lucrative low money business idea that is very profitable.
Becoming an eBay seller is straightforward and inexpensive, but the market is rife with con artists, so be cautious with who you interact with, as you could be held liable for packages that never arrive.
When selling on eBay, exercise extreme caution and never reveal any personal information, such as credit card or banking details.
18. Internet security consultant
Internet security consultant is another low money business idea to try out if you have the skills, or you're willing to learn the skill.
You're very marketable to small firms that need to update their internet security if you're passionate about IT, communication systems, and computers.
Assisting business owners in avoiding viruses, hackers, and fraudsters can be a successful business, especially if you have the ability to protect critical client and customer data.
19. Graphic designer

To advertise their business and attract customers, every firm requires visual assets of some sort. To work as a freelance graphic designer, you'll need a computer, a design program like Adobe Illustrator or Canva, and a large portfolio of work.
You can either offer a broad range of graphic design services or specialize in a certain area, such as the following:
Logos
Display ads
Brochures
T-shirt graphics
Flyers
Hero images
Infographics
Instagram graphics
20. Vlogger or blogger
Another low money business idea you can put into consideration is becoming a vlogger, or a Blogger.
Consider launching a professional blog or vlog if you're enthusiastic about a specific topic or sector and enjoy writing or being in front of a camera. To start a blog, all you need is a computer and a website.
Vloggers, on the other hand, should spend money on a good camera, video editing software, and other audiovisual equipment as needed.
You can make money by selling advertising space on your website, finding video sponsors, or setting up an account on a crowdfunding site like Patreon or Indiegogo.
21. Video producer
Becoming a video producer is one of the best low money business ideas you can get from anywhere. Many businesses, influencers, and future YouTube celebrities want to take their videos to the next level but lack the necessary skills or tools to do so.
A freelance producer is a good career choice if you have experience as a video producer, a strong portfolio, and a passion to help individuals and organizations make stunning videos.
Conclusion on Low Money Business Ideas
In conclusion, exploring these low money business ideas can be an empowering journey for aspiring entrepreneurs with limited financial resources.
Throughout this article, we've delved into a diverse array of ventures that require minimal investment while offering the potential for substantial returns. These ideas span various industries and cater to a broad range of interests and skills.
The beauty of these low-money business ideas lies not only in their affordability but also in the opportunity they provide for creativity, innovation, and personal fulfillment.
Remember, entrepreneurship is not solely about financial gain, but it's also about pursuing one's passion, making a difference, and creating a meaningful impact on the lives of others.
As you embark on your entrepreneurial endeavor, keep in mind that success often arises from determination, resilience, and adaptability. Embrace challenges as learning opportunities, and stay open to continuous improvement.
While some businesses may experience quick growth, others may take time to flourish. The key is to remain patient and committed to your vision. Surround yourself with a supportive network, seek guidance from experienced mentors, and always be willing to take calculated risks.