3 Easy Ways on How To Check Glo Bonus Balance
Globacom Nigeria is a popular mobile network in Nigeria, and it is used by a large number of citizens and visitors to the country. It is well-known for its generous bonuses and low-cost data plans. When you regularly update your balance to a specific amount of money and extend the subscription for the next period, you can take advantage of attractive Glo subscription plans while saving money.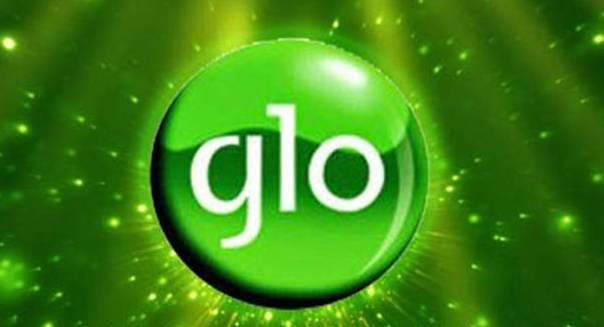 One of the benefits of such regular updates is the provision of bonuses or free airtime, which Nigerians can use to make phone calls and send text messages (sometimes for surfing the web).
Glo bonus balance
Globacom's Nigeria users should have no problem checking the balance of their account, bonuses and the type of data package they have selected. In order to check your Glo bonus balance, you can use a variety of methods.
Method 1: USSD Glo bonus code
It is simple to find out how much free airtime you have remaining by entering the following bonus code:
Take out your smartphone and get ready to dial the USSD code.
Dial #122# to get information on your bonuses, including their expiration date.
This would include all the bonuses you have, both Nigerian and international. Depending on your package, this USSD code can be modified:
Glo Welcome Back offer subscribers can find out their locked bonus balance by dialing #122*34#, a simple USSD number.

#122*35# – For those who have signed up for the Glo Welcome Back promotion, this is a quick code to see what goodies have been unlocked.
#122*2# – If you have the BUMPA package, this is a short code to utilize.
#127*0# – To check your Glo data plan bonus, dial this simple USSD number.
Dial #122*10# to get information on your campus booster voice bonus on the Glo network.
Method 2: Dial code
Another option for finding out your bonus balance on the Glo network is to utilize the following method:
Take your smartphone. Press the combination *777# on it.
Dial this number and select the 'Manage data' option.
Now simply select 'Data Balance' to acquire information on your Glo bonus balance.
Method 3: Text message:
This is a good method for checking your bonuses and balance:
On your smartphone, write a new text message. The word INFO should be capitalized.
Send this message to 127, a short three-digit phone number.
Be patient while you wait for a reply. In return, you'll receive an SMS containing information about your balance, its expiration date, and other pertinent information.
Conclusion
Here is a comprehensive guide on how to check your glo bonus balance. You can check the USSD codes or two other cool methods for your Glo Bonus balance.