Top 5 best Country to Migrate to from Nigeria
Most aspiring migrants do have valid reasons for wanting to relocate. Some are going for business, others are going for school, others are looking for work, and still, more want to live better lives away from the worries and pressures of home.
Do you want to migrate to another country, this article discusses the top 5 countries to migrate to from Nigeria:
Factors To Consider Before Choosing The Country To Migrate To From Nigeria:
Before you make a decision about a country to migrate to from Nigeria, you should learn as much as possible about the country. Understand how their system works, including their economy and everyday lives. This should assist you in making a decision or selecting a country.
More importantly, make sure your trip has a purpose. Don't just go on a trip for the sake of going on a trip. Before you start processing it, make a list of your goals and travel plans.
In addition, most Nigerians who wish to migrate to another country mostly ask questions like, "What are the top country to migrate to from Nigeria ?" Because of their desperation, the majority fall prey to fraudsters and end up in the hands of shady visa brokers in Nigeria. Others falsify paperwork and end up in trouble once they leave the country.
Top 5 Best Countries To Migrate To From Nigeria
1. Canada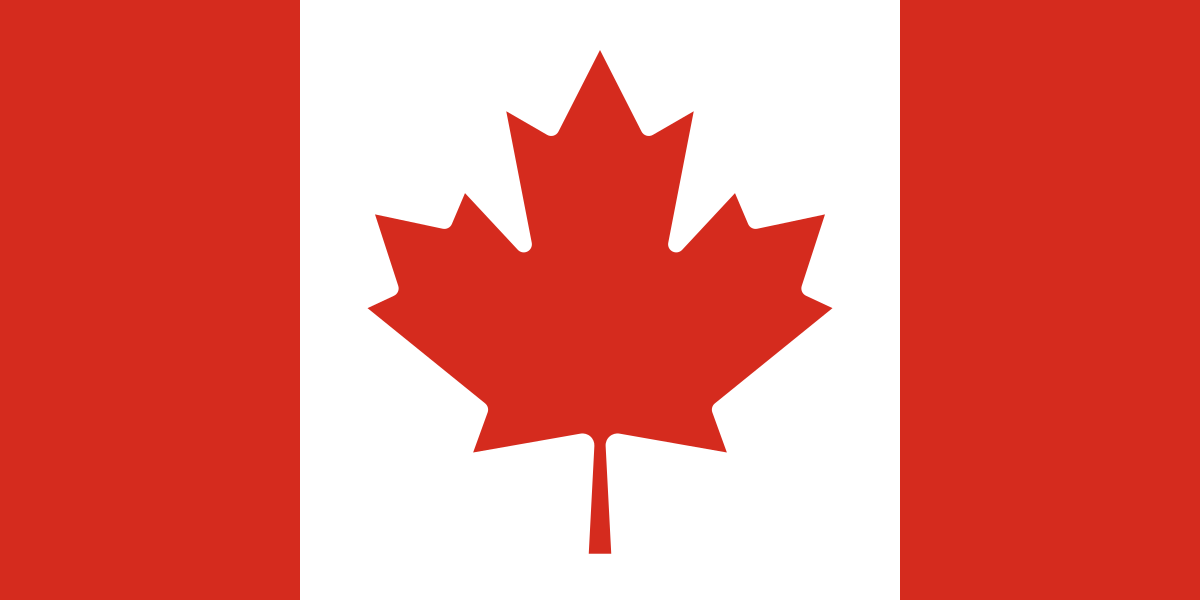 Canada is ranked first on our list of the top 5 best countries to migrate to from Nigeria. Canada is the second-largest country in the world behind Russia, with 6.1% of the global landmass with English and French as the official languages.
For many migrants, Canada represents a safe haven. It is one of the world's most welcoming countries to immigrants, and the United Nations has named it one of the best places to live.
The country possesses abundant natural and oil resources, as well as some of the world's greatest colleges. The country boasts a low rate of crime and violence, as well as a high living standard. The country has a good standard of living. At the very least, you might expect to live a comfortable life with sufficient earnings to cover many of life's necessities.
You can migrate to Canada in a variety of ways: You can apply for a visa using either the provincial nomination system or the federal express entry system. Another option is to find a job in Canada with a Canadian employer. If you have a master's degree and have completed your high school and college English language courses, you will have an easier time obtaining permanent residency in Canada.
Canada also encourages family migration if you want to live with your wife, children, parents, and siblings. It takes around three years to become a Canadian citizen as a Nigerian with relevant skills, academic degrees, and work experience.
All of these factors combine to make it a popular and too 5 best country to migrate to from Nigeria.
2. Sweden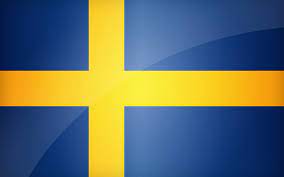 Sweden is ranked number two on our list of the top 5 best countries to migrate to from Nigeria. Sweden is a country with a highly developed economy. More importantly, it is nearly the most welcoming country for immigrants, often surpassing Canada and Switzerland.
Sweden's government has opened the country's borders to refugees from other countries. This resulted in a massive increase in the number of migrants in the country.
As a Nigerian wishing to immigrate to Sweden, you have a significant advantage. Aside from the fact that you would face less racial prejudice, you would have access to more options, particularly in terms of employment. According to US News, Sweden's strong social assistance system appears to have had a role, and the country's willingness to take in significant numbers of migrants has resulted in societal diversification hence has been ranked as the top 5 best countries to migrate to from Nigeria.
3. New Zealand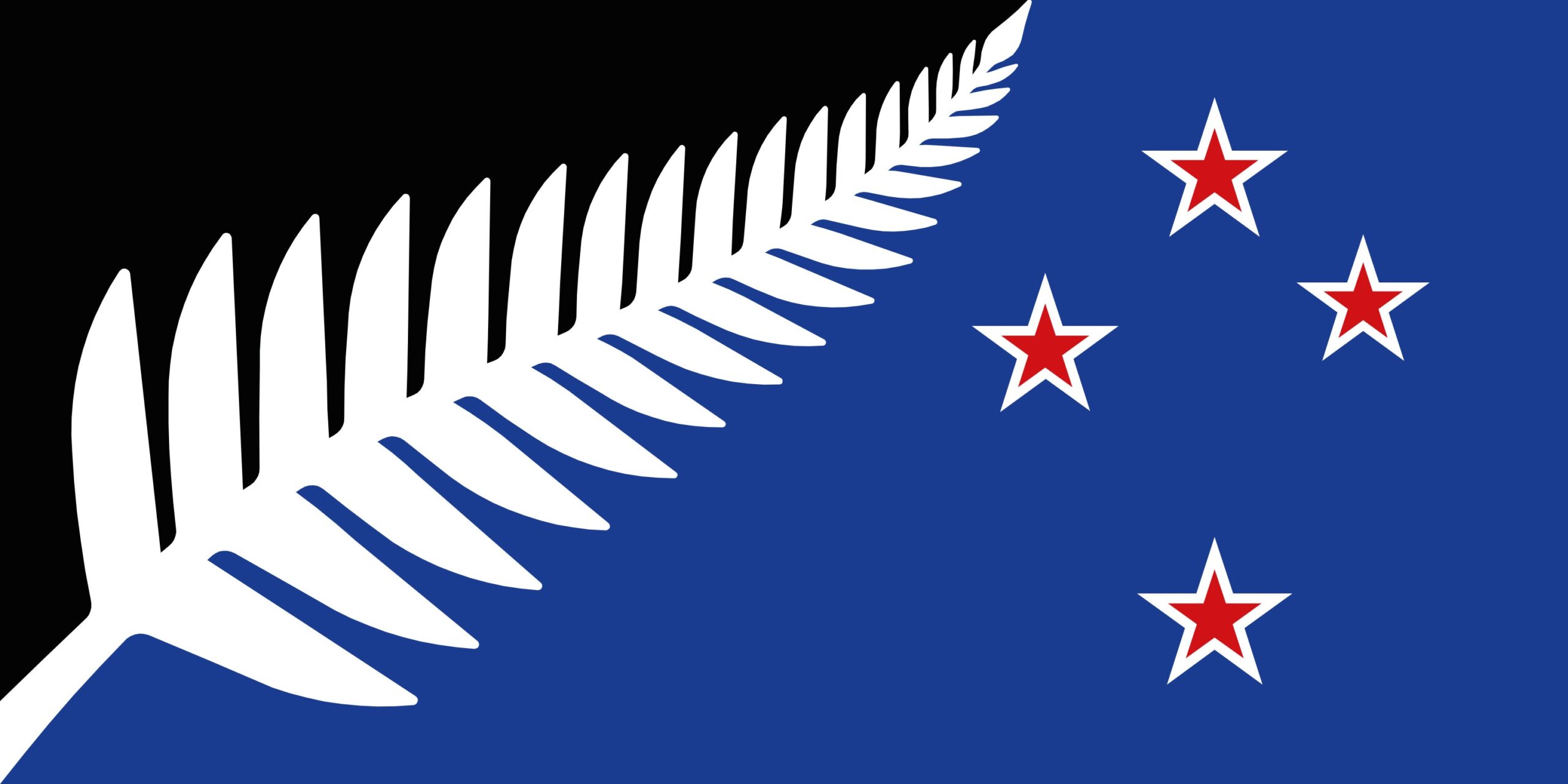 New Zealand is ranked number three on the list of the top 5 best countries to migrate to from Nigeria. It is an attractive destination for Nigerian migrants as the language barrier does not exist because English is the country's official language.
The country thrives in peace and excellent living despite its small population of roughly 5 million people. Furthermore, skilled occupations are accessible for migrants looking to make a solid living in the country.
Residents have access to high-quality education at a low cost and as a Nigerian who is determined to acquire a lot of money by legal means, you can settle and hustle your way up. In addition, citizenship in New Zealand takes 5 years.
4. Australia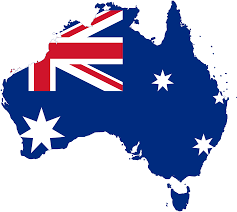 As a Nigerian, Australia has been ranked as one of the greatest countries to relocate to. Australia is always on the lookout for competent workers from all over the world. It is one of the best countries in which a Nigerian can settle. This is why, like Canada, the country is constantly looking for skilled labor from all over the world to fill open positions in workplaces.
Australia, with a population of 23.7 million people, is a prosperous country with a strong worldwide presence, strong citizenship rights, business opportunities, economic stability, and a substantial public sector.
Regardless of distance, the country provides a high-quality standard of living to everyone, irrespective of your ethnicity or religious affiliation. Because of its small population and occasionally harsh weather, the country is at a disadvantage due to a severe shortage of skilled workers. Hence it is one of the top best 5 countries to migrate to from Nigeria.
5. Germany

Germany is ranked fifth on our list of the top 5 best countries to migrate to from Nigeria. The country is densely inhabited, with up to 80 million people, however, it is not as densely populated as Nigeria. They speak German, so there isn't much of a language barrier.
When it comes to development, they are well ahead of the majority of the countries listed here. It has a good level of living due to its strong economy. It is an excellent spot to live if you wish to live a happy life. Despite the language barrier, Germany remains one of the greatest destinations for Nigerians to migrate to.
Germany is a fantastic choice for you professor, people with abilities or who are tech gurus are also welcome to work in Germany and live the dream life.
Wrap Up
With this article on the top 5 best countries to migrate to from Nigeria, you will be able to pick cautiously because your decision will determine your fate.