There are different ways whereby one can make money through Streakk like:
1.Purchacing  A Node and Earn weekly
Each user has the right to buy a "VIP account" in the program by purchasing any number of nodes (Streakk Node).
Depending on the price of the node, it increases the staking interest rate on our Streakk wallet for all cryptocurrencies for 7 consecutive years:
Shared Node – from $100 – gives an additional 2% per week to staking interest
Dedicated Node – from $5,000 – gives an additional 5% per week to staking interest
Dedicated Node Pro – from $25,000 – gives an additional 8%per week to staking interest.
When you register and Purchase a node you can choose to get involve in streakk referral programs to even earn Massively
2.Using the Streakk wallet For Staking
You can therefore get an even higher staking interest rate for your cryptocurrencies. In the case of BTC, you can get a maximum of 7% per year, with ETH it is already 10% per year, etc.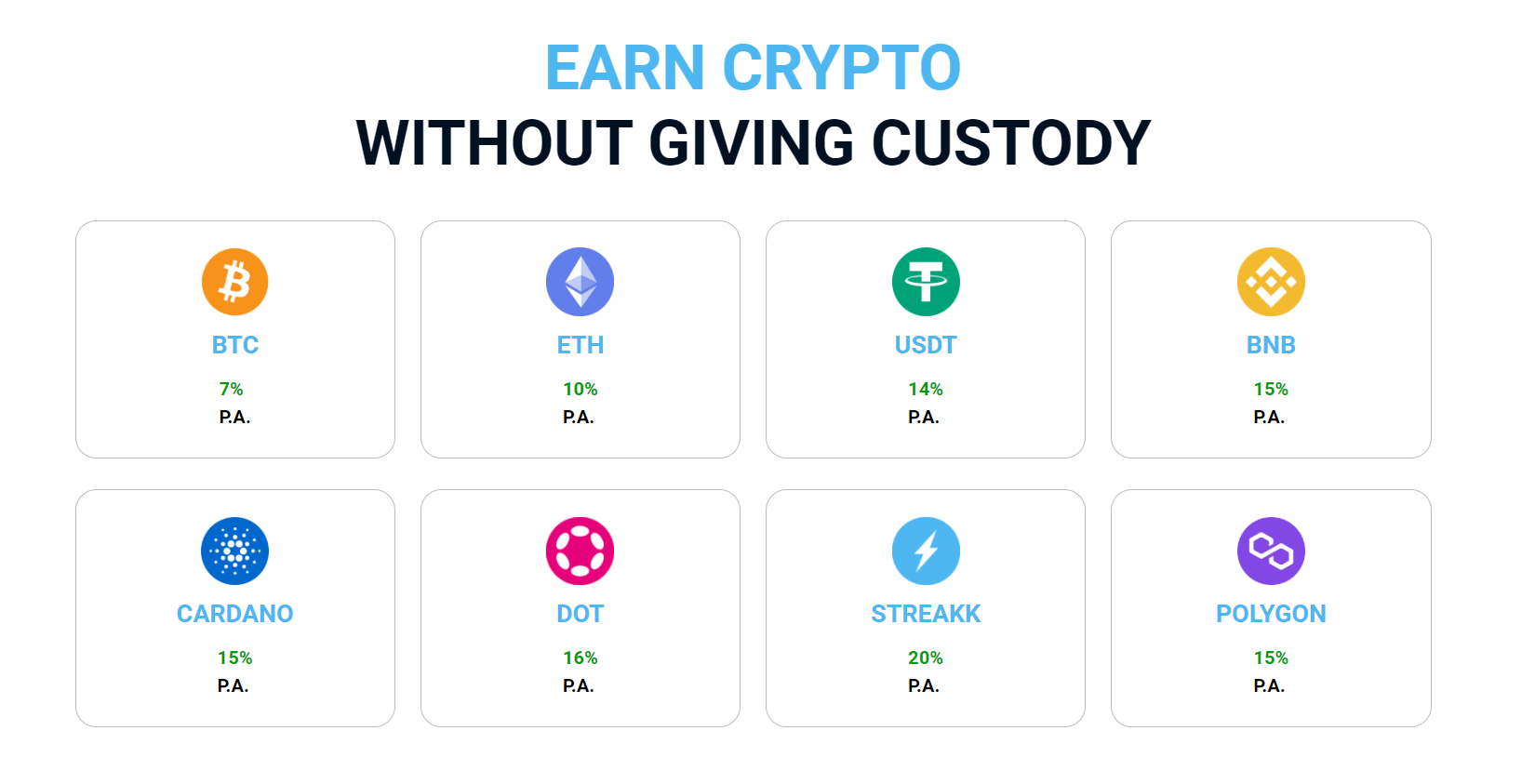 Download Wallet For Andriod  | Download For IOS
3.Buy STKK Coin
The Streakk token is another method to participate in Streakk and earn passive revenue (also called STKK COIN). This coin was established a few months ago at a price of $0.1, but it is now worth over $300.00 and is anticipated to hit $1,000 per coin in no time. You simply cannot afford to miss out on this amazing opportunity.
Aside from trading, one way people make money in the crypto space is by HODLing (storing their coin in either crypto exchanges or private decentralized wallets for an extended period of time), with the expectation that the prices of this coin will rise over time and they will be able to sell off their coins in profits.